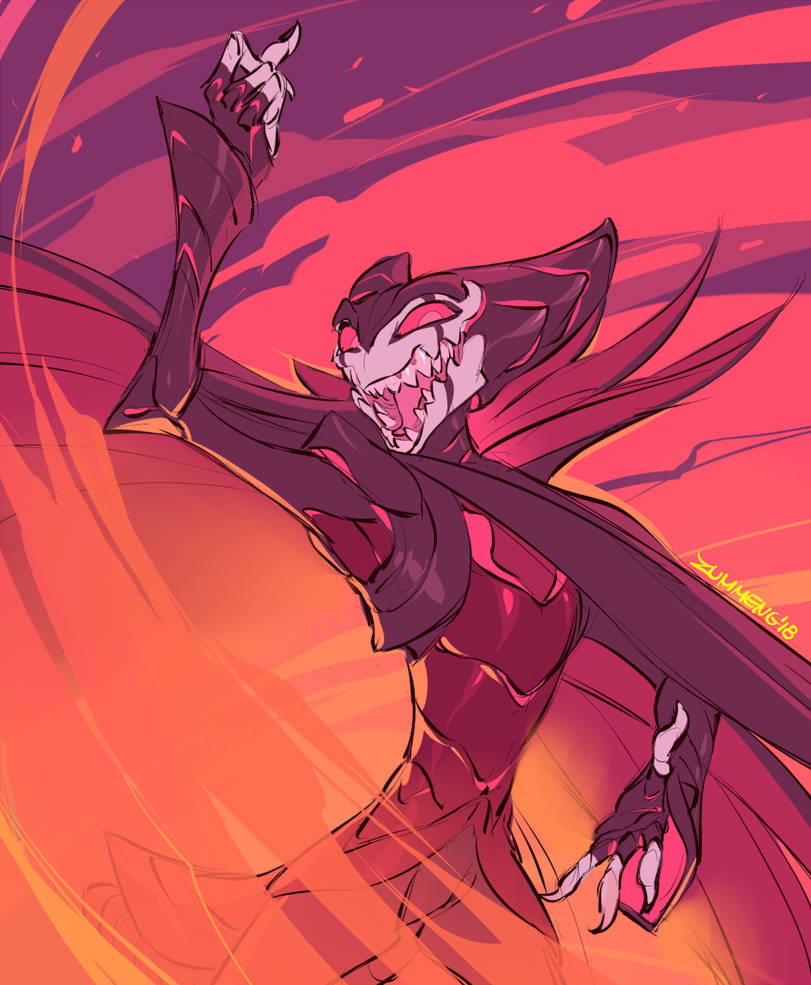 So looking through the previews, it looks like MA isn't something the Lunars can actually favor. Lunar Sorcery, at least, falls into the No Moon / Intelligence tree, so that's feasible, but MA isn't so easy to pin down. Is it Strength? Stamina? Dexterity? Different Styles seem to favor different Attributes. Heck, a case could be made for Appearance for White Veil (which does not exist, mind you).
So my proposal for head-canon is simple: Talk it over with your STs. REally ask yourself what Attribute best works with the Style you're looking for. If you're an Obsidian Mask stylist, and you favor Manipulation, I'd consider it discounted as if MA was favored. Each style would be different.
Tell me whether or not this is a silly plan.
Also, do Lunars get free Excellencies like DBs do, now?