In a Discord discussion,
Shawarbaaz
mentioned that the Arabic writing in the Banu Haqim clan symbol was wrong: even in square script, the letters should be joined together, not isolated. So I tried to make a new version, using proper Kufic square script.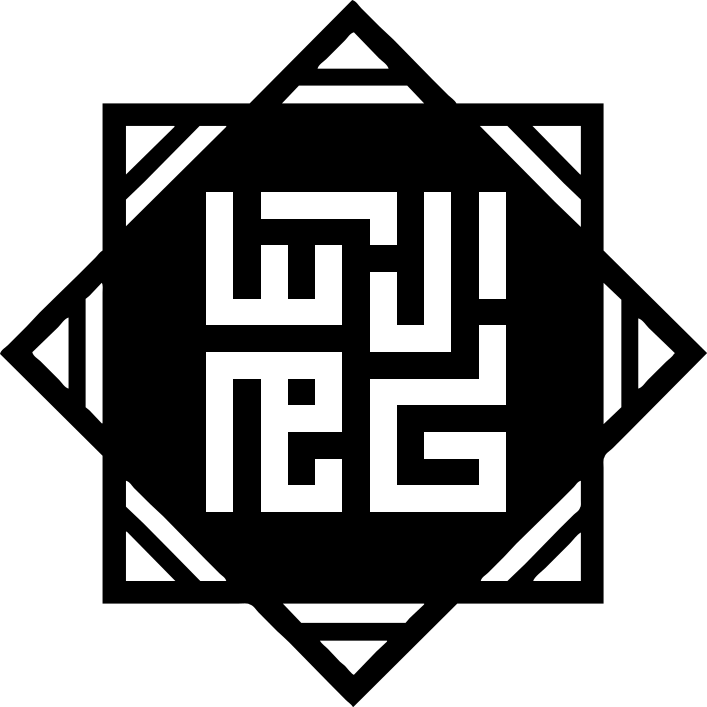 I'm far from an expert calligrapher, and it shows—a better calligrapher than me would have made it properly square and found a way to connect the lam to the bet—but I hope others find this useful! Feel free to use it for whatever purpose (credit is appreciated but not required).