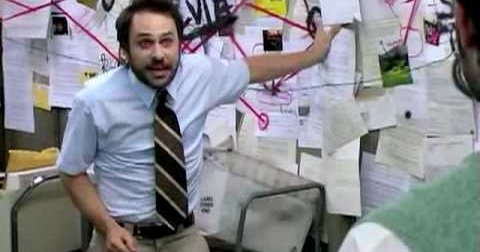 I have a somewhat tinfoil hat esque theory actually that the issue is a bit more complicated than that.
My theory is the Sabbat losing its territory is due to the fact that its a domino effect of the more international nature of Vampire: The Masquerade fandom than used to be the case in 2004. Paradox Interactive contracted the good people behind CHAPTERS and the first thing the development team asked? "Hi, we're some people based in Montreal and can we remove the Sabbat? We'd like to tell a Camarilla story here because we played V:TM as teenagers and always did Camarilla." Mexico City? It turned out there was a substantial V:TM fandom there. What did they play? Camarilla. Rio? It turns out they have a massive V:TM community as well and don't like playing Sabbat.
What real life cities do you say are going to have a bunch of murderous rapacious vampires that indiscriminately murder the innocent and turn it into a crime-ridden hellhole?
Mind you, speaking as a Sabbat player, I feel like city based games of Sabbat are not necessary for the Sabbat to possess cities themselves. There's nothing preventing the Sabbat from living in Chicago or Mexico City or New York and carrying on their own parallel society independent from the Camarilla until they can take the territory over or expel the Camarilla. Before the Sabbat were effectively divorced from interacting with the Anarchs and Camarilla but putting them inside the cities makes a much more dynamic set of possibilities.
We can finally acknowledge that the undead can theoretically indefinitely avoid one another.