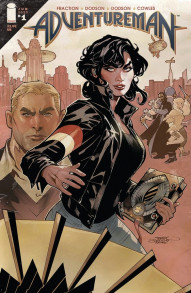 I just read this today and thought I'd do a litte advertising.
https://imagecomics.com/comics/series/adventure-man
https://www.comixology.com/Adventure...-series/141269
https://comicbookroundup.com/comic-b...adventureman/1
It's just the first issue and it's already good. Half of it takes place in the 'past' (basically the Adventure era), while the other half is in the modern day. It offers some great ideas for intergenerational gameplay.
I enjoyed it a lot, and I hope you do, too.
Cheers.