Baptism by Fire part 1
Forged in Steel
concludes with the single most important adventure in the history of
Vampire: The Masquerade
. It is the first example of "how to play" that changed the nature of gaming for me and many other player characters. The actual game itself is not so important but what it represents and that is hard to convey in words. Nevertheless, I'll try and explain why
Baptism by Fire
is the greatest adventure idea of all time.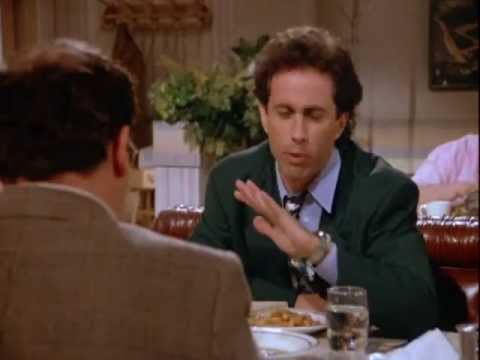 It's the adventure about nothing.
No, seriously, that's the best part about BbF. It is a adventure where nothing happens. It is the ULTIMATE adventure where nothing happens and defined V:TM for me. The premise is a bunch of vampires get together for New Years Day and hang out for about four hours then the adventure ends with an invitation to go meet another vampire. It is an amazing because it perfectly encapsulates the ethos of V:TM in that the adventure is the fact you're playing a vampire. That, by itself, is interesting enough to sustain the premise. It's no wonder LARPS became popular with V:TM (they existed before) because it's a perfect model for them.
"Show up at the Succubus Club/Prince's Court/Annabelle's Party and talk with the eccentric cast of weirdos within."
Modius invites the player characters to attend his New Years Eve party in his crumbling mansion, the player characters meet the Kindred of Gary, one of the players gets laid, you can possibly have Sullivan Dane watching the party (which I can't find in the actual adventure but I swear has happened three or four times in all of the games I've played), Juggler crashes the party with Evelyn, and then Annabelle shows up to tell the PCs they have to go meet with Lodin.
The game opens with the player characters acquiring a meal and I think V5 was correct that this is something that almost everyone overlooks in a game but can be a source of great interest. You can tell a lot about how a character is supposed to be run with how they acquire their meals. When I first ran this game, this is what we got:
* A vampire feeds on muggers that he courts by walking around bad neighborhoods and searching for the worst of the worst.
* A vampire feeds on his girlfriend (he has six)
* A vampire feeds on the employees at his accounting firm that he runs where everyone is perpetually sleepy and overworked.
* A vampire feeds on the Homeless and leaves them a couple of hundred each time.
Each of these little bits of information is a great potential source of knowledge for our characters. I'm glad Mark Rein Hagen opened this adventure with this bit because it'd never be better otherwise. However, it's weird to say but for the majority of games that I've run, the vast majority of player characters have to be updated in order for me to find out how they feed. A lot of players don't really give much thought into the process and that's a shame. It's just a thing that the vampires are never built for unless prompted. Usually, it's either animals or beautiful women and it's a shame really.